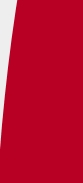 Maintenance Services Unlimited

will help you uncover the source

of the problem and devise solutions

that make sense.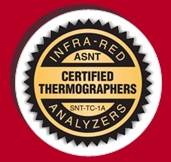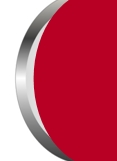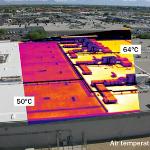 Infrared Building

Problem Identification               

Water, insulation, loss of heat or cooling

Click on thumbnail to enlarge photos

Infrared Research for Electrical Issues

Level 1 License #100109

Infrared Process Problem Solving

Research why one line breaks while another identical line does not

Thermal Imaging

Property facility managers use thermal imaging to help maintain and protect their real estate investments.

Thermal imaging, or thermography, detects heat patterns or temperature changes in objects.

Through infrared inspection, Maintenance Services Unlimited is able to discover problems prior to costly downtime, or to monitor developing problems so maintenance can be scheduled during planned downtimes or when budget is available.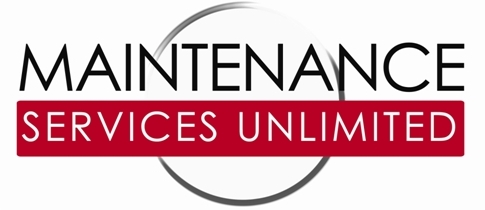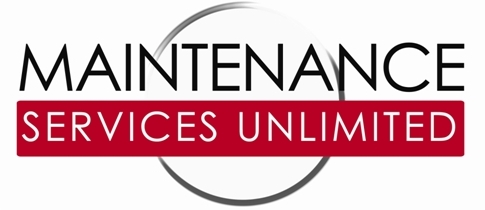 Find out how Maintenance Services Unlimited can partner

with your organization to save valuable time and money.

Contact us for more information!




Duane Frantz

Maintenance Services Unlimited

Phone | 828.980.8272

Mail | P.O. Box 338 | Columbus, NC 28722